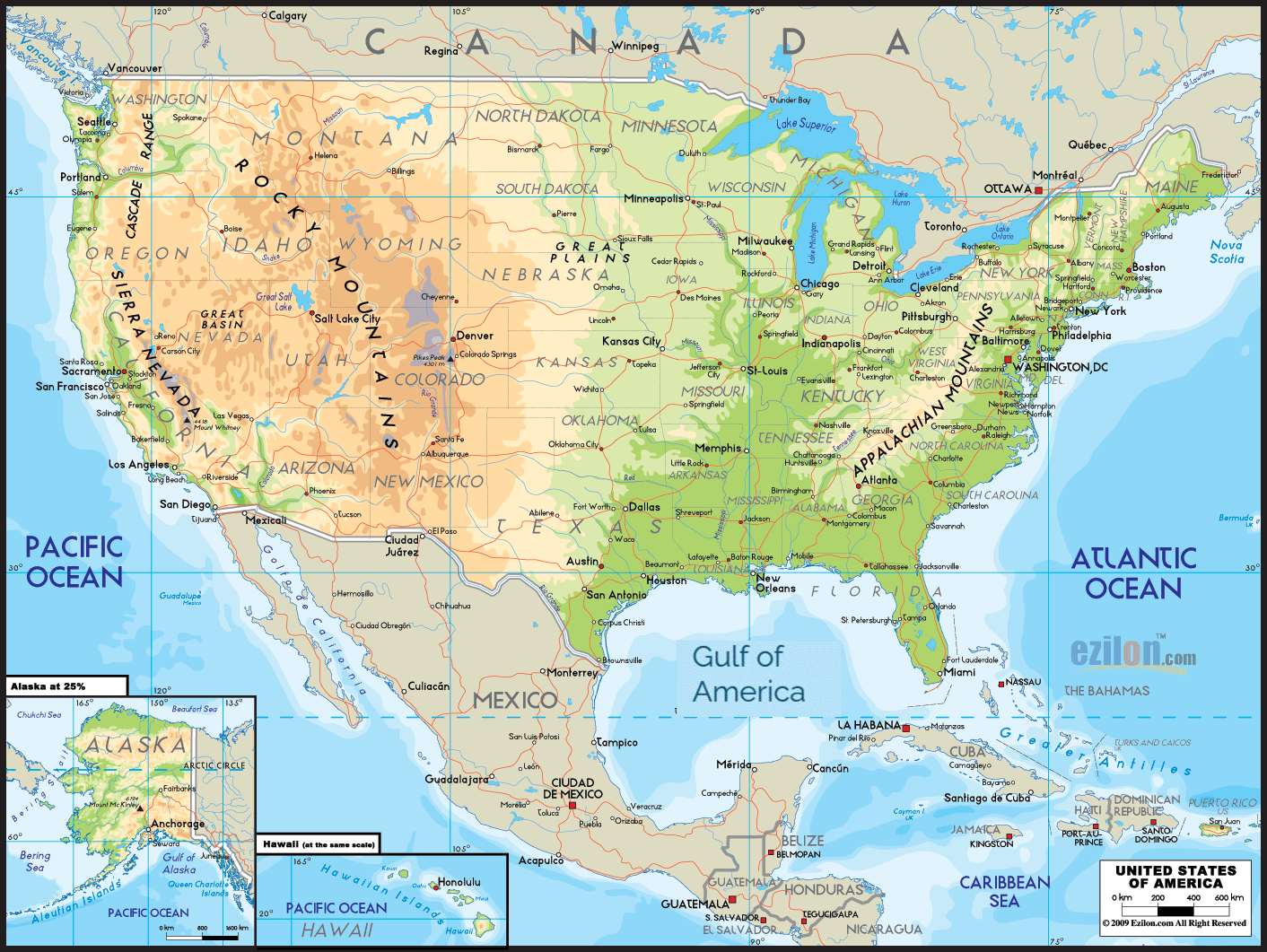 Iran's Deputy Foreign Minister Abbas Araghchi tried to address the worries even as his boss, Foreign Minister Mohammad Javad Zarif, stayed behind in the U.S. to continue his pitch for a quick resolution to the nuclear impasse that would, Iran insists, include easing sanctions. "Definitely, a history of high tensions between Tehran and Washington will not go back to normal relations due to a phone call, meeting or negotiation," Araghchi was quoted as saying Sunday by the semiofficial Fars news agency. He added: "We never trust America 100 percent. And, in the future, we will remain on the same path. We will never trust them 100 percent." In the Gulf, Sunni Arab leaders view Shiite power Iran with deep suspicion. In some ways, Gulf views on Iran are often more in line with Israel than other Arab states. A leaked U.S. diplomatic cable described how Saudi's King Abdullah urged in 2008 for a U.S.-led attack against Iran to "cut off the head of the snake" and cripple its nuclear weapons program, which Saudi officials and others fear could touch off a frightening nuclear arms race in the region. More recently, arrests of alleged Iranian espionage rings have been announced in Saudi Arabia and Kuwait. In Bahrain where the Western-backed government accused Iran of encouraging a Shiite-led uprising since 2011 a court Sunday sentenced 50 people to prison sentences ranging from five to 15 years on charges that include spying for Iran. "Arab countries in the region are watching the talks between Iran and the U.S.
United States, Russia agree on United Nations-Syria chemical arms measure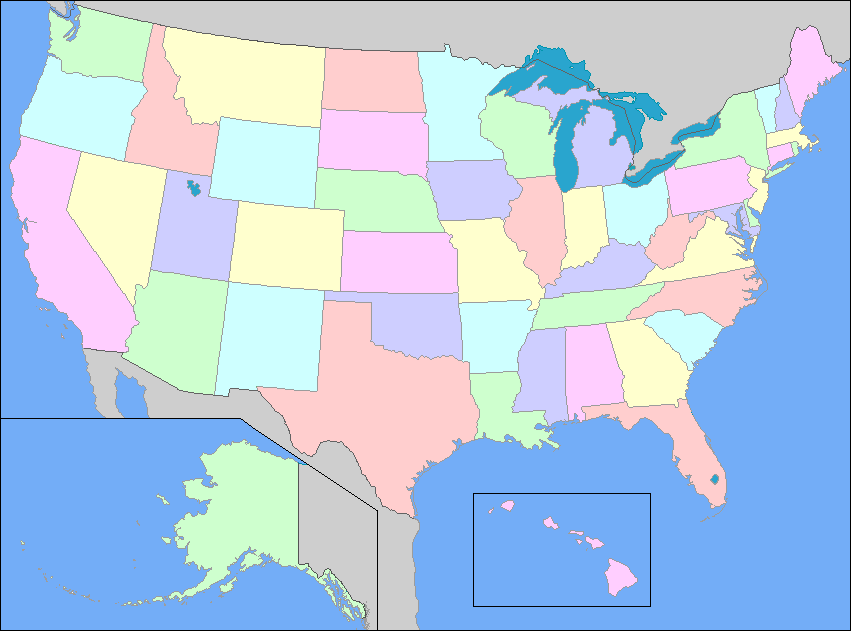 A US State Department official hailed the deal as a "breakthrough". "The Russians have agreed to support a strong, binding and enforceable resolution that unites the pressure and focus of the international community on the Syrian regime to ensure the elimination of Syria's chemical weapons," the official said. Diplomats from the permanent Security Council members – China, Russia, the United States, France and Britain – had been haggling over the details of a resolution to back the American-Russian accord announced on September 14 in Geneva to eliminate Syria's chemical weapons. Assad agreed to destroy Syria's chemical weapons amid an international outcry over a sarin gas strike in the suburbs of Damascus last month – the world's deadliest chemical attack in 25 years. Washington has blamed Assad's forces for the attack, which it said killed more than 1400 people, and President Barack Obama threatened a US military strike in response. Russia and Assad have blamed the attack on rebels battling to overthrow him in a civil war that, according to the United Nations, has left more than 100,000 people dead. TOUGH NEGOTIATIONS In a speech to the UN General Assembly on Tuesday, Obama sought to persuade world leaders to apply pressure on Damascus with a resolution that included tough consequences should Assad not surrender his chemical weapons stockpiles in a verifiable way. But by putting the Syria crisis back in the hands of the UN Security Council where Russia has the ability to block punitive action, the chances of US military action appeared to recede even further. Obama faces tough opposition from a sceptical Congress and a war-wary public on the wisdom of intervening military in Syria. With rebel forces plagued by divisions, the Friends of Syria – a bloc of mainly Western and Gulf Arab countries plus Turkey -followed up Thursday's announcement of the draft resolution with a pledge to boost aid to the opposition. Weapons shipments to the rebels have been inadequate to shift the military balance in their favour. US Secretary of State John Kerry said on Thursday that Syria "will implode before any side would claim a military victory" and that all sides needed to move rapidly to put a political solution in place to end the conflict. A senior US official said earlier that the United States and China – another permanent Security Council member – strongly agreed on the need to quickly adopt a binding resolution on eradicating Syria's chemical arsenal, a remark that appeared aimed at putting pressure on Russia to accept the measure. Russia at first appeared unswayed.
Obama to meet with Netanyahu, Iran likely topic
"I think there is nothing to worry about our mutual approach to the Iranian issue. We have the same main objectives," Shapiro said, speaking in Hebrew. "Our leaders agree on those objectives. The main objective is to prevent Iran from obtaining a nuclear weapon." It's likely Netanyahu will press Obama not to be too trusting of Iran, whose new president delivered a conciliatory speech at the United Nations and declared his readiness for new negotiations with the West. Rouhani also said his country was not seeking – nor could it produce – a nuclear weapon. That does not square with Israel's position. Netanyahu was expected to bring intelligence with him to Washington that Iran was on the cusp of achieving the ability to produce a nuclear weapon. He has previously argued for action to block Iran from acquiring the tools to reach that threshold. Zarif, a former nuclear negotiator for Iran, scoffed and said Israeli leaders have been warning that Tehran is months away from having a nuclear weapon since 1991, and those fears have never been realized. "We're not six months, six years, 60 years away from nuclear weapons. We don't want nuclear weapons.