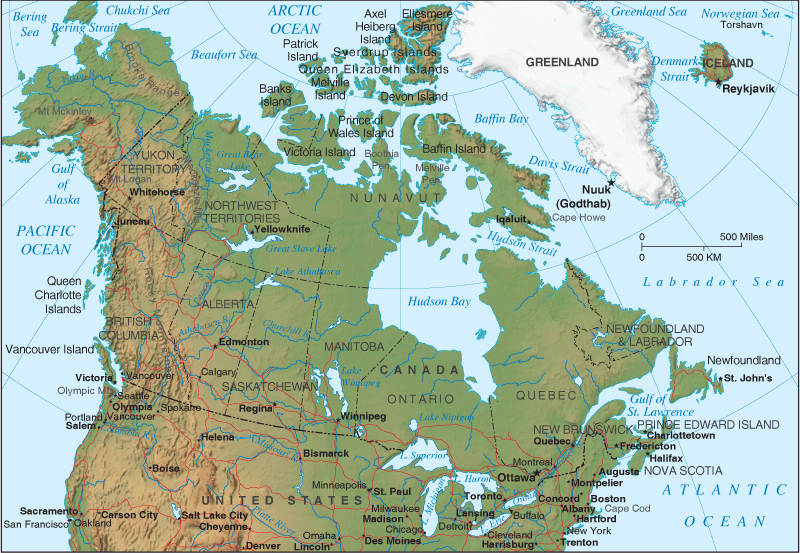 GDP had fallen 0.5 percent in June, the biggest decline since the 2009 recession. The median forecast in a Bloomberg economist survey was for 0.5 percent growth in July. Bank of Canada Governor Stephen Poloz has said the economy will rebound in the second half after a slowdown earlier this year. The bank forecast in July that growth will accelerate to 3.8 percent in the third quarter after slowing to 1.7 percent in the second quarter. Economists surveyed by Bloomberg this month forecast a 2.1 percent pace from July to September. The central bank has kept its key lending rate at 1 percent since September 2010, the longest pause since the 1950s, to encourage investment and spending. Construction led gains in July, with the industry posting a 1.9 percent increase in output during the month as it recovered from a June strike in Quebec . Non-residential building construction rose 9.2 percent in July. Factory Rebound Manufacturing also rebounded with a 1.1 percent increase in July, after falling 1 percent in June. Factory production has been the biggest drag on GDP over the past 12 months, declining 2.6 percent in July from the same month a year ago. Stronger potash and coal mining, along with increased drilling and rigging services, helped drive a 1.4 percent gain in the mining and oil and gas extraction component, Statistics Canada said today.
LexisNexis Leadership Summit Charts Course for Changing Face of Canada's "Legal Ecosystem"
Prime Minister Stephen Harper addressed the Keystone XL project, a flashpoint in the debate over climate change, during a visit to New York City. The long-delayed project carrying oil from Canada's oil sands needs approval from the U.S. State Department, and Harper's remarks are some of his strongest to date. "My view is that you don't take no for an answer," Harper said. "We haven't had that but if we were to get that it won't be final. This won't be final until it's approved and we will keep pushing forward." Harper, who made the remarks at a Canadian American Business Council event, said he's been in regular contact with President Barack Obama. Harper said it will create 40,000 jobs in the U.S. "The logic behind this project is simply overwhelming," the prime minister said. Harper said politics has cast doubt on whether the pipeline will be approved but said he's optimistic it will be approved. "Ultimately, over time, bad politics make bad policy," he said. "The president has always assured me that he will a make decision that's in what he believes is in the best interests of the United States based on the facts. I think the facts are clear." The Obama administration is considering whether to approve the pipeline, which would carry 800,000 barrels of oil a day from Alberta across six U.S. states to the Texas Gulf Coast. A decision late this year or early next year. Republicans, and business and labor groups, have urged the Obama administration to approve the pipeline as a source of much-needed jobs and a step toward North American energy independence.
Canada PM Won't Accept US Rejection of Keystone XL
Public funding has modernized the court system and increased legal aid, and the new regulations triggered the launch of a broad range of lower-cost legal services enabled by innovative and efficient uses of technology. While the law societies have lost some independence, the legal community consensus is that government reforms and funding have helped inform the public and demystify legal services. The winning law firms have restructured to better service more market segments, and offer more flexible career choices. Clients benefit from the structured choices and prices available in this more controlled environment. Scenario 4: "Breakaway" – By creatively embracing technology, the Canadian legal system is better, faster and cheaper. New government regulations have encouraged corporate ownership and governance of law firms and the consumer-oriented Canadian Legal Bill of Rights continues to attract tech-savvy entrants who bring the best practices in digital innovation to Canada. In addition to smaller niche players, large non-legal service providers enter the market with unprecedented scale and efficiency. Traditional law firms have been hit the hardest. Many lawyers have had to specialize, and competition for the best talent is intense. The winners operate as decentralized, virtual teams working closely with non-legal business partners to find growth opportunities. The whitepaper concludes by suggesting metrics that can serve as signposts to the legal community in determining which of these futures is unfolding in Canada. To download a copy of the LexisNexis Leadership Series: The Future of Law whitepaper, please visit www.lexisnexis.ca/future-of-law . About LexisNexis Legal & Professional LexisNexis Legal & Professional ( www.lexisnexis.com ) is a leading global provider of content and technology solutions that enable professionals in legal, corporate, tax, government, academic and non-profit organizations to make informed decisions and achieve better business outcomes.